Great pub food at The Merrymoor, Mawgan Porth in Cornwall
For three generations of our family we have been creating dishes from the land & sea of Cornish Shores.
Our team of chefs led by a head chef John Fish pride themselves on using locally sourced fresh foods. Be it from the boats at Newlyn Harbour, cuts from our local butcher or fresh seasonal produce.
Forget any pretence, good food means good ingredients made into a dish worth eating.
By the beach, great views, good food & drinks and Cornish hospitality
it's that simple.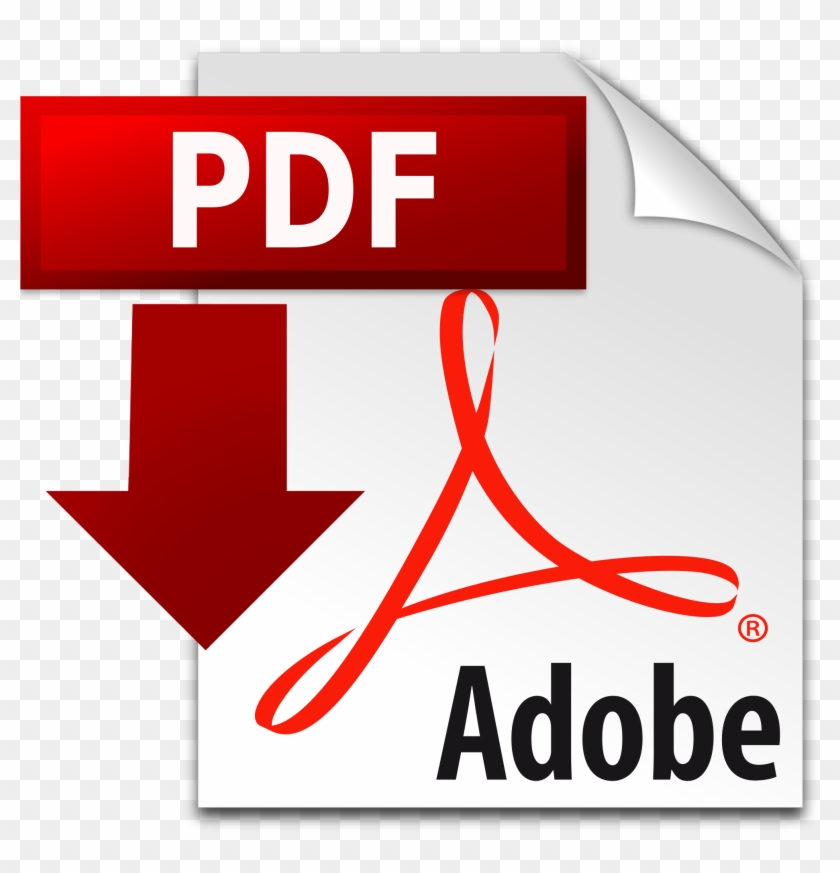 Download the Menu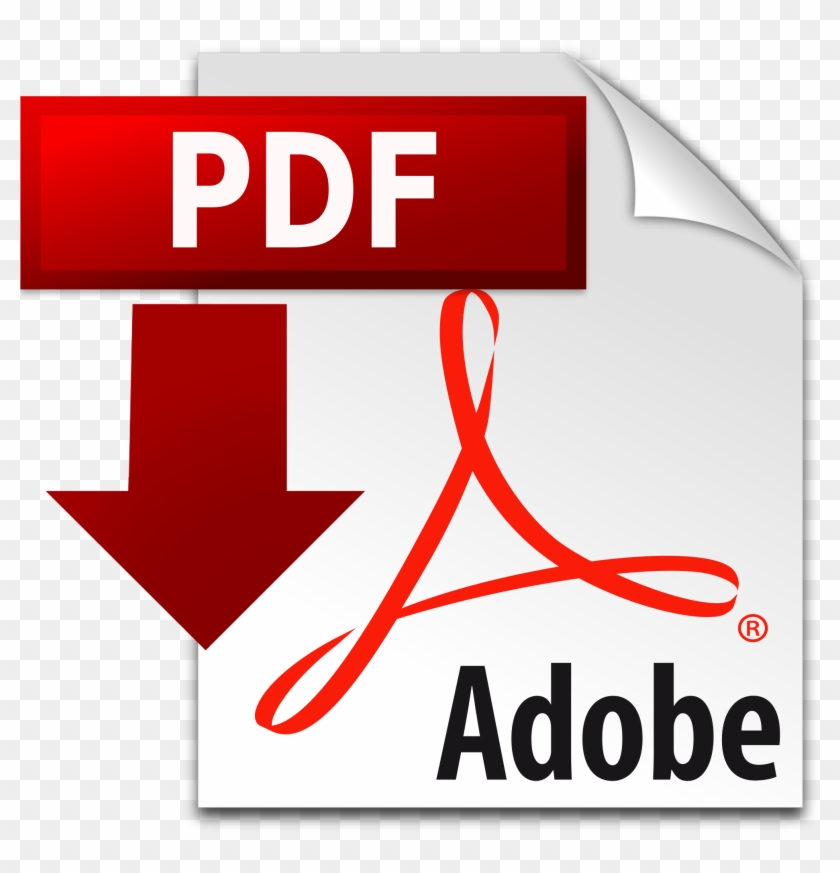 Download the Breakfast Menu
For reservations or more information, please call 01637 860258.